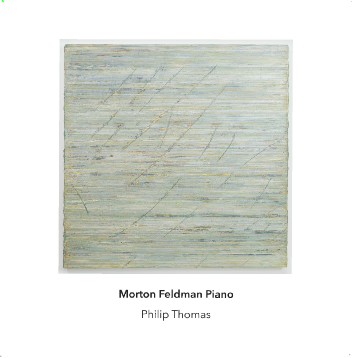 http://www.anothertimbre.com/mortonfeldmanpiano.html
Pre-orders of Another Timbre's new 5 CD set of almost all of Feldman's piano music shipped today. I'm so excited!
I'm listening to Philip Thomas' performance of "Triadic Memories" right now. It is wonderful.
If you ordered already, access to an uninterrupted .flac of the 90 minute piece is provided. Hence, this preview.
Buy it today, directly from Another Timbre.